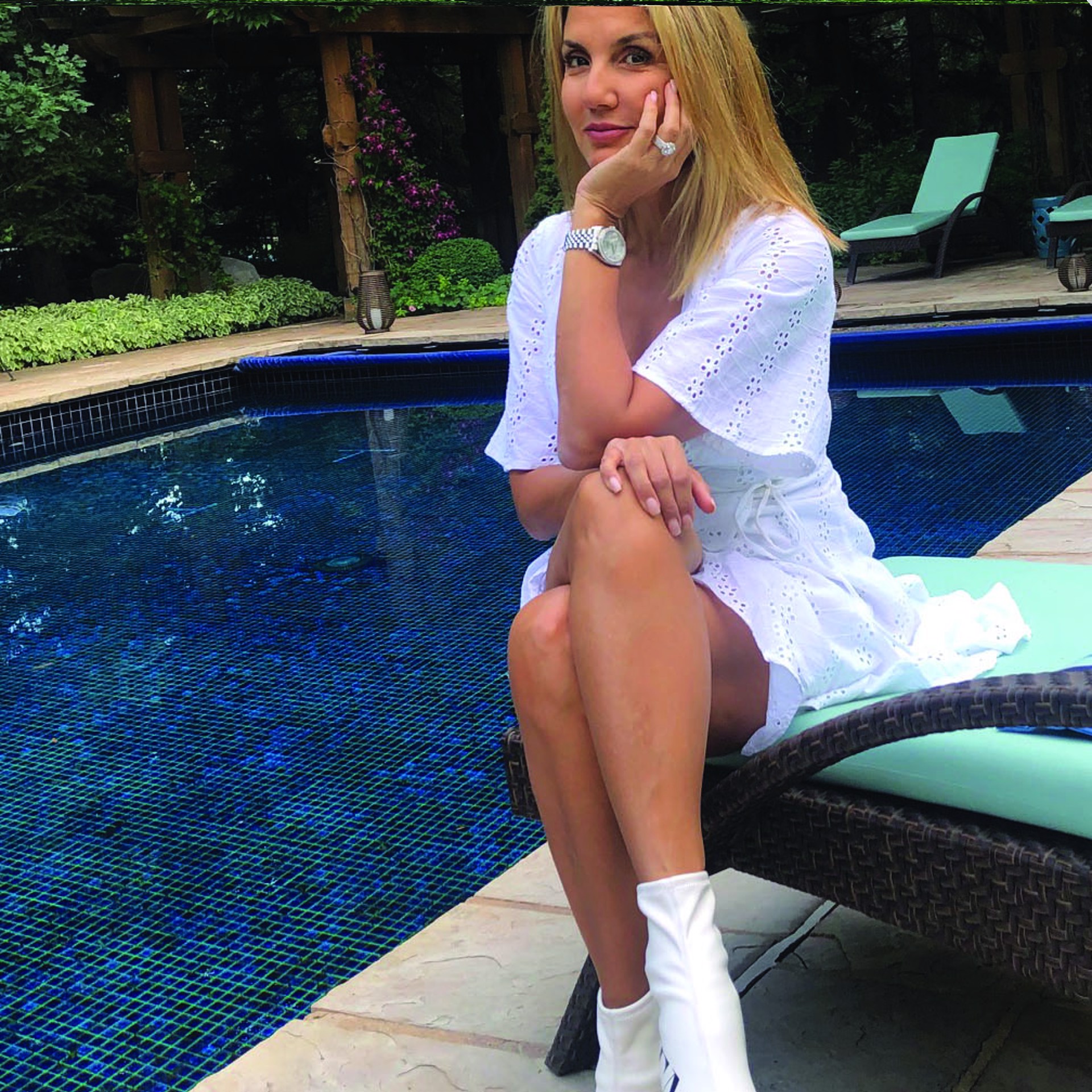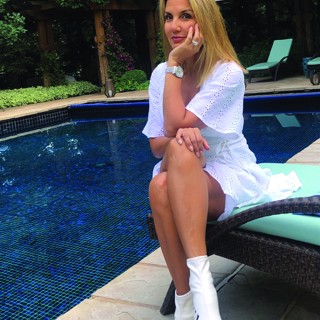 Andrée Hudson's paintings use contrasting light and dark colors to invite the viewer to share in the subject's innocent sensuality. Andrée's large, dramatic brush strokes capture the life of her subjects, as though they live and move among us, touching the viewer's soul with their very being.
Andrée studied formally at the Maryland Institute College of Art, receiving her BFA in Illustration and Visual Communication. Early in her career, medical professionals took notice of her talent for capturing skeletal and muscular form and contracted her for illustrations in various medical publications and textbooks. But Andrée's true passion is letting the beauty of creation speak for itself through her paintings of living form.
Each subject, whether child, adult, animal, or landscape, is simply caught living in a moment of time; but it is a time of contemplative silence, an invitation to join that subject in a part of life's journey. With her gift to portray life in paintings, Andrée entreats each of us to join her subjects in their captured moments, to come away having related intimately with each piece.
Read More