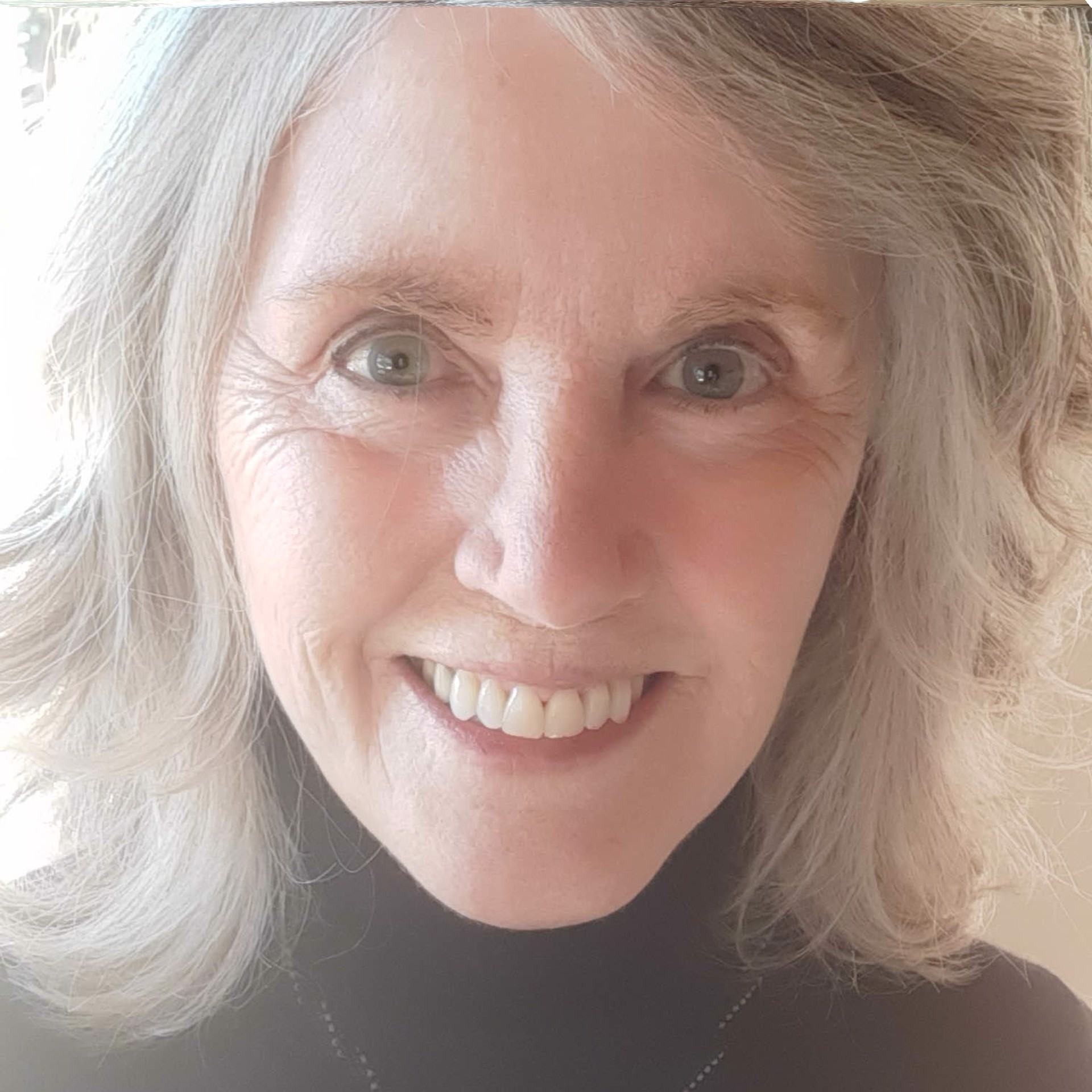 Moving to Santa Fe, surrounded by the beauty of mountains, desert landscapes, kaleidoscopic sunrises and sunsets and the creative spirit of the artist population, has inspired Beverly to take her jewelry making to a new, more creative level. She is fascinated by the beauty of nature and the many creatures who inhabit it.
This love of the natural world has led her to travel all over the world trekking and climbing mountains. She has lived in several states from Georgia, Idaho, Colorado to a barrier island off Charleston SC. Her passion for the wild has led from being an environmental attorney to being a docent for a birds of prey center, volunteer naturalist, to the coordinator of a shorebird protection program on the island.
Beverly expresses her love of the outdoors in the jewelry pieces that she creates. She finds immense satisfaction in working with wonderful natural stones and the amazing glass and Raku focal pieces created by like-minded artisans.
Read More