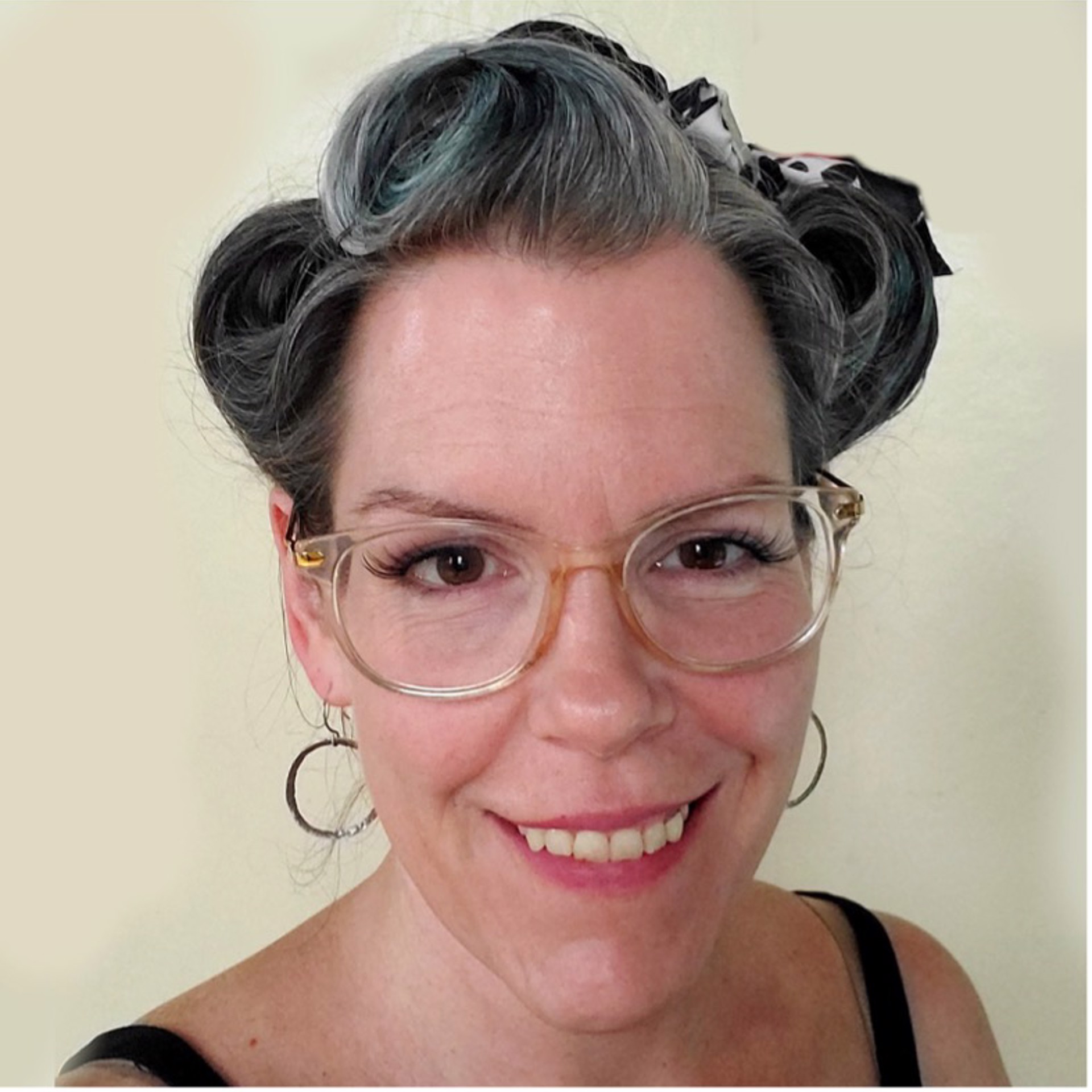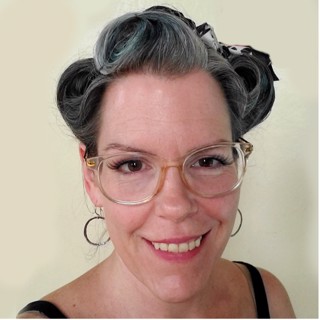 I have always been drawn to artwork that tells a human story. Fairytale, fable, myth, legend, images that give a glimpse of what it means to be alive and full of emotion have fascinated me since childhood. These types of visuals cross language barriers and show us a reflection of who we are inside. Because of this passion my work would best be described as Narrative Surrealism. Each of my oil paintings tells a visual story, sometimes humorous, sometimes unsettling, but always with a dream-like quality that draws you into strange and beautiful worlds.
I delight in depicting the resiliency and tenacity of the human spirit. My subjects are often strong females finding power or humor in a less than ideal world. These themes are designed to remind us of our strengths and help us keep our sense of humor when things just don't go as planned.
I continue to expand my knowledge of layered oil painting techniques for creating delicate flesh, so that I may depict how fragile we are, as well as how fierce.
Read More