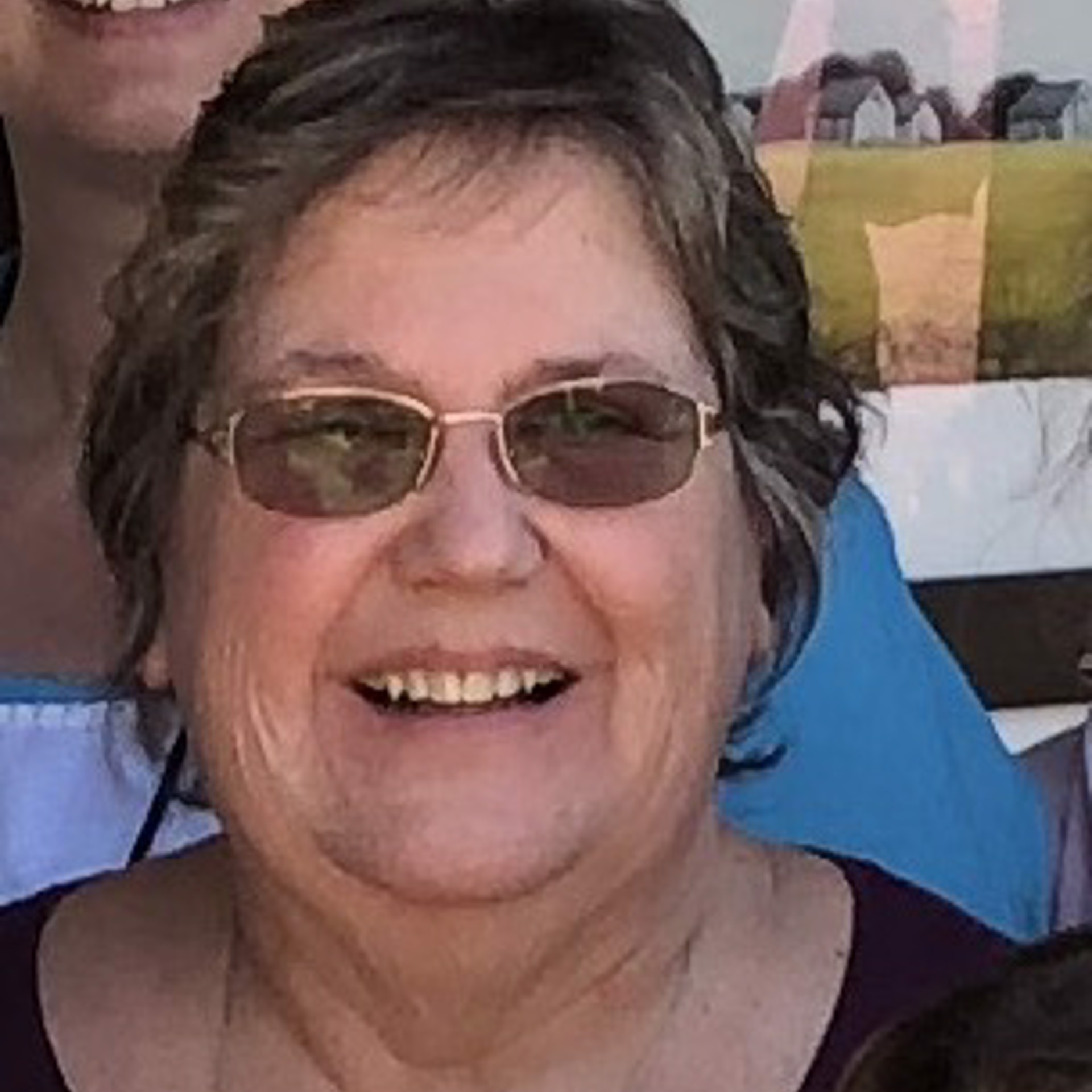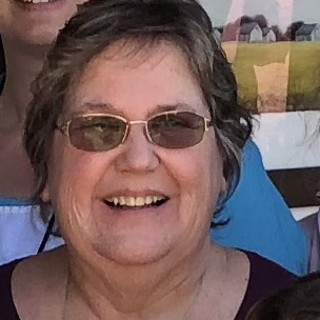 Lydia's luxuriant kiln formed glass artworks evoke the Southwest, yet are distinctly contemporary. Broad in color spectrum and almost electrifyingly vibrant, her works are infused with symbolism and meaning while remaining abstract enough to create a unique dialogue with the viewer.
Biography:
Lydia Piper is a self-described "Air Force brat," who was born in Tokyo, Japan in 1958, and moved every few years, until her family eventually settled in New Mexico. After earning a degree in Journalism and Photography from the University of New Mexico, Lydia moved to Los Angeles in 1984 where she free-lanced as a writer/photographer for several area publications. She returned to Albuquerque in 1991, where she continued her studies at the University of New Mexico. After completing a post-bachelor program in Education, she began a career with the federal court, where her design skills have been utilized in court publications, web site design, and, most recently, interior design and construction.
"I always wanted to be an artist, but sometimes life will take a person down a different path than the one envisioned when young. I enjoy my job and am able to incorporate a lot of creativity into the work I do. But I don't know what the future holds, so I didn't want to wait until I retire to pursue my artistic passions."
Over the years, Lydia has worked in a variety of media, including acrylics, stained glass mosaics, monotype print making, photography, clay and gemstone jewelry. However, her passion soon turned to kiln formed glass.
Intrigued by the medium, Lydia began to explore opportunities to learn as much as she could by taking classes with talented glass artists around the United States. As a result, she began to develop a style that merged form, color and pattern to create one-of-a-kind pieces of art. Lydia acknowledges that producing the kind of glass art she does requires a lot of time and dedication, but manages to find the time between her full-time job and other commitments.
Lydia is the owner of Grand Mesa Studios. She has participated in several gallery shows and recently was featured in "Pieces of the Whole: A Mosaic Show" at the City of Albuquerque Open Space Visitor Center. She is praised for her fused glass and stained glass mosaics, and was a contributor to the "Protect Our Wildlife Corridors Community Mosaic's Project," a series of mosaic panels sponsored by Pathways-Wildlife Corridors of New Mexico. Lydia is a member of the New Mexico Glass Alliance, Mosaic New Mexico and is featured exclusively at Canyon Road Contemporary. Her work is in private collections around the world.
Read More